Since we opened in 1995 we've strive to bring a unique experience to patients in Coventry & Warwickshire for their eye-care.  Dry Eye Doctors is a website dedicated to Dry Eye information and treatments provided at EYETECH.  When you visit our practice you'll find a welcoming, warm approach that's all about putting you first.  From the great coffee to the unhurried consultations, our expertise in dry eyes means you can expect to be impressed by the very best technology and knowledge with easy-to-understand, clear explanations.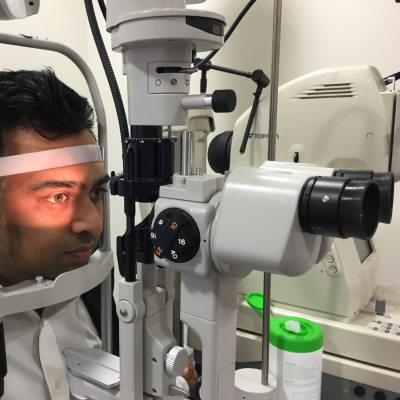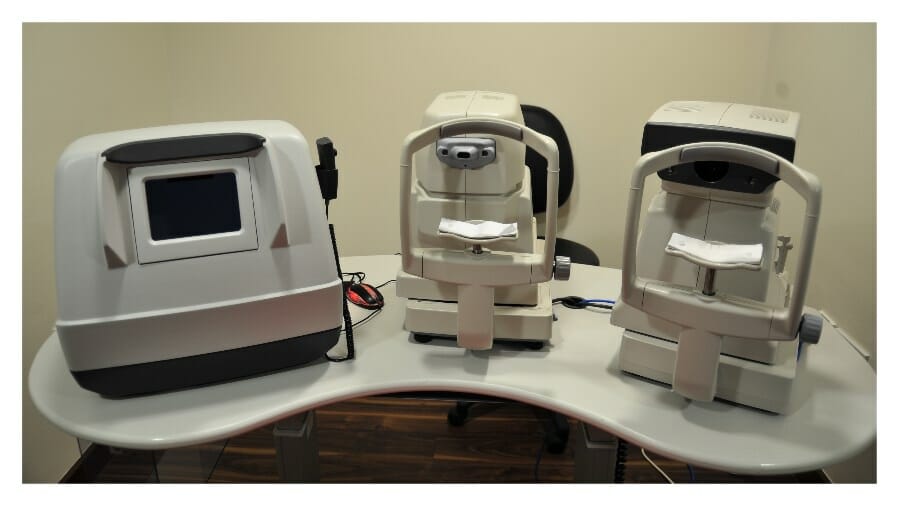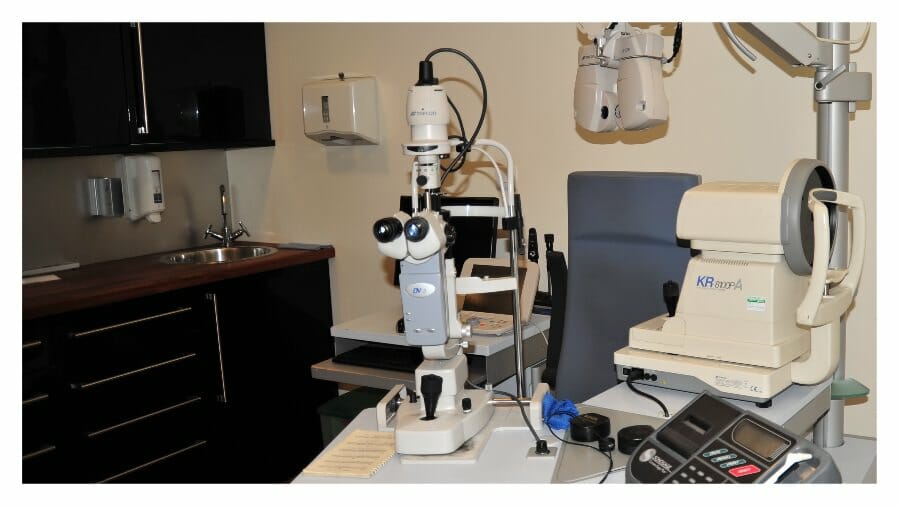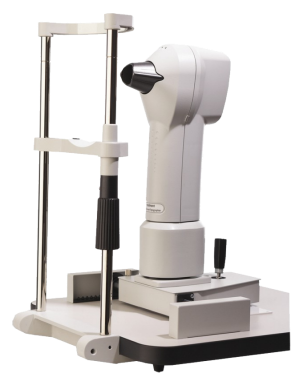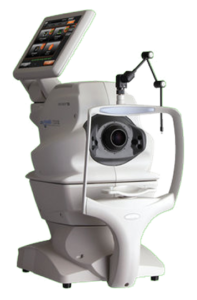 As a born and bred Coventrarian, I've always wanted to serve the local community with World class eye-care services.  I believe we have achieved that by placing a major emphasis on the way we care for our patients and of course a huge investment in technology.
After a 3 yr degree in Optometry and then rigorous professional qualifications I decided to further my development by completing another 4-year Doctorate.  I also gained Fellowship of the American Academy of Optometry.  I've been actively involved in both scientific and clinical research with over 50 publications and co-authored a textbook in specialist contact lenses.  I have lectured all over the world with over 400 presentations to eye-care professionals.  I have also acted as an expert witness in medico-legal cases and invented equipment and technology that is used by Optometrists and Ophthalmologists all over the world.
We've been the first in Coventry to have incorporated fundus photography, corneal topography and OCT technology.  We've been the first in Coventry and the Midlands to offer ortho-k treatments.